WELCOME
Welcome to After Moon Fall.
After Moon Fall is a new science fiction series being written by Nick Theory.  The series has 5 books and the first book in the series "Falling" is due for release Q1 2020… So stay tuned!
We are just getting started around here, so keep up-to-date by following us on Facebook and Twitter.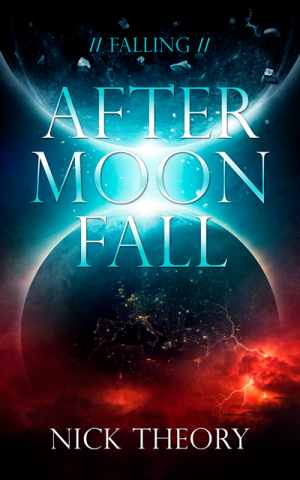 BOOK COVER FOR FALLING
I am very excited to reveal the book cover design for Falling, the first book in the After Moon Fall series.
The cover was created by Mindbomb Designs on 99 Designs
TERRI
TARA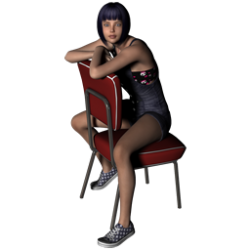 CODY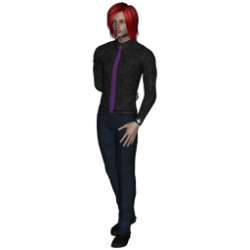 KELLY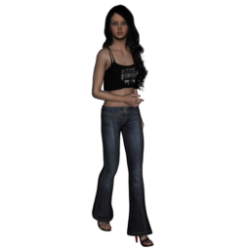 JACK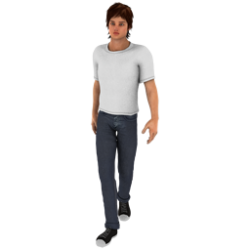 NIKKI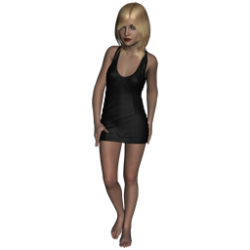 SOME OF THE CHARACTERS FROM FALLING, THE FIRST BOOK IN THE AFTER MOON FALL SERIES